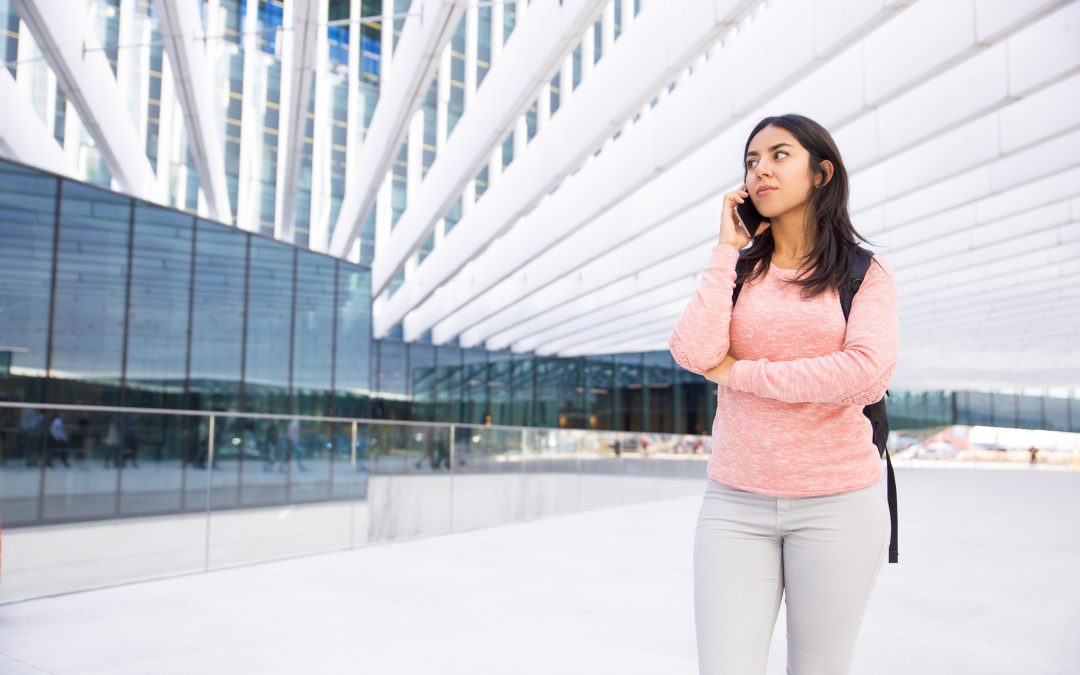 There's nothing more frustrating than having a flight cancelled, especially if you have a tight schedule or important plans at your destination. However, flight cancellations are a common occurrence, and it's important to know what to do if it happens to you. Here's a...
Peru is a South American country known for its rich history, stunning landscapes, and diverse culture. From the ancient ruins of Machu Picchu to the bustling streets of Lima, there are countless must-see sights to explore in this beautiful country. One of the most...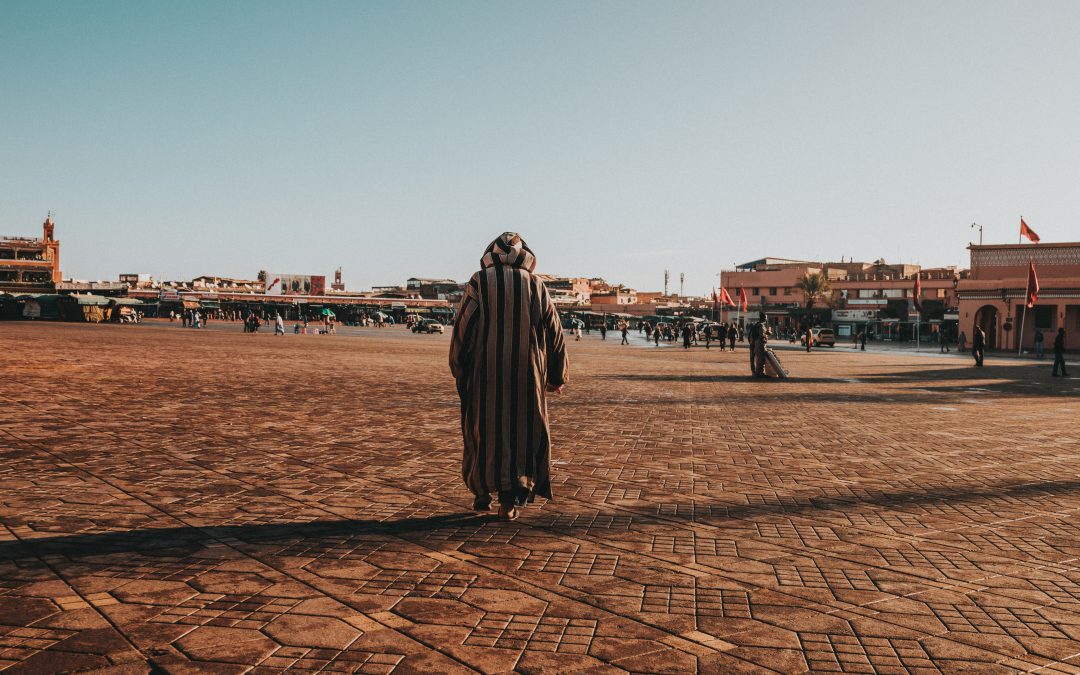 Saudi Arabia has a diverse range of attractions for tourists, from ancient historic sites to luxury resorts and activities. The country offers an array of cultural experiences, including traditional souks and markets, art galleries, music performances and festivals....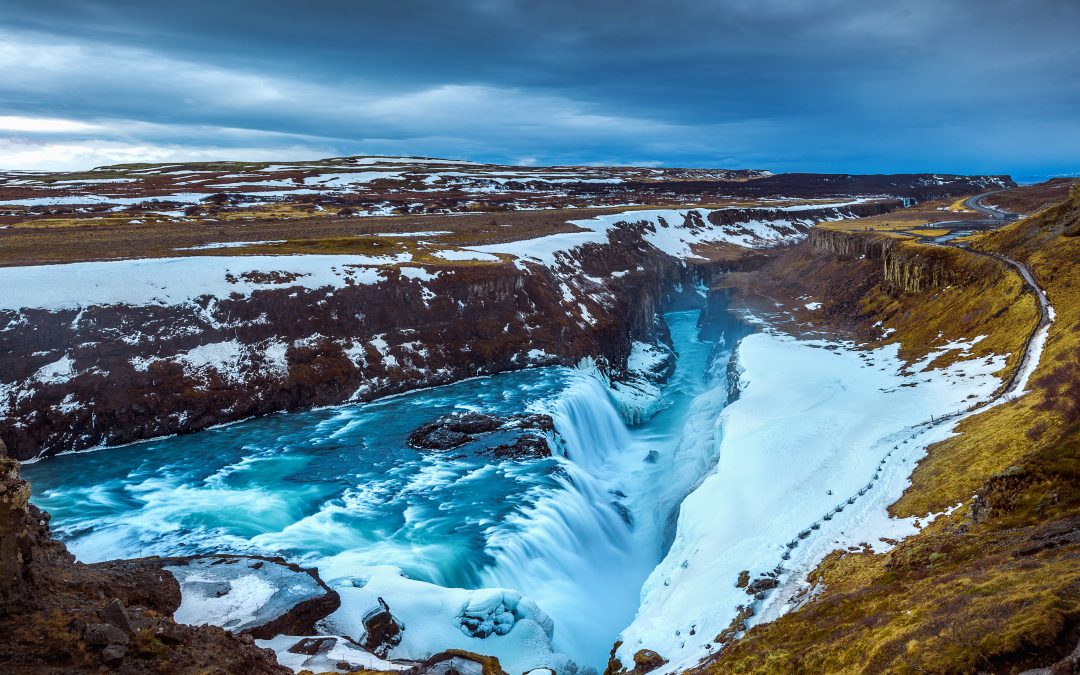 When the temperature drops and the snow starts to fall, many people tend to huddle indoors and avoid venturing out into the cold. However, braving the elements can lead to some truly unique and memorable travel experiences. If you're willing to brave the chill, there...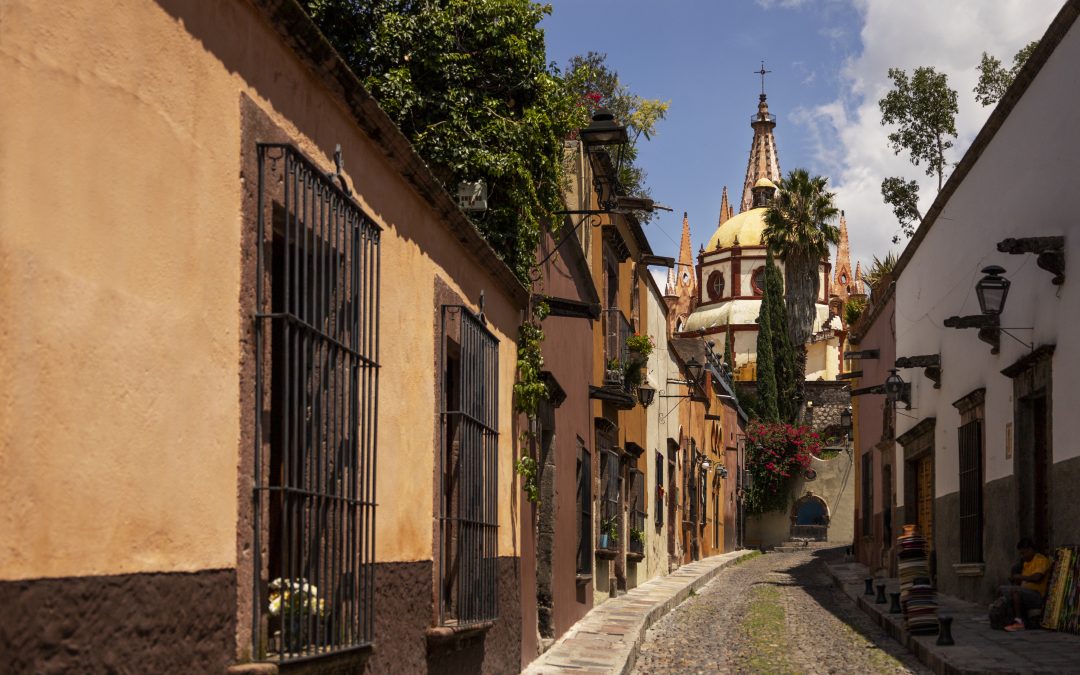 Mexico is a vibrant and diverse country located in North America, just south of the United States. With its beautiful beaches, ancient ruins, and vibrant culture, it's no wonder that Mexico is a popular destination for travelers from around the world. Whether you're...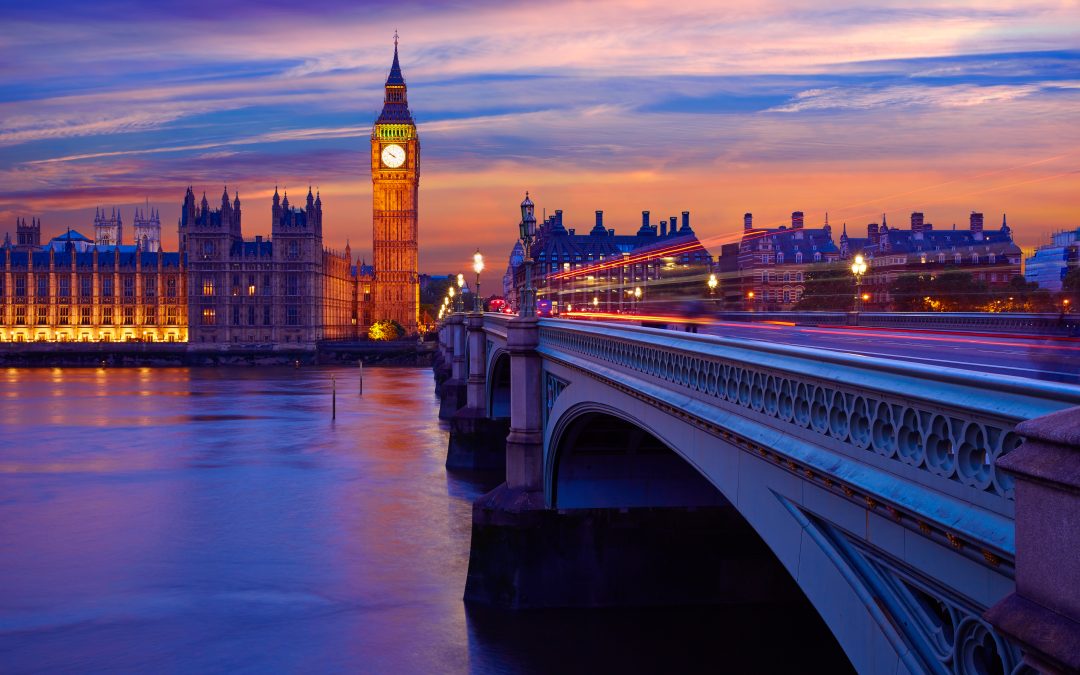 London is an exhilarating urban haven, yet it can be quite costly to experience its renowned five-star hotels and exquisite mixology. From the iconic Buckingham Palace to Heston Blumenthal's acclaimed restaurants, London is a city of aristocracy that continuously...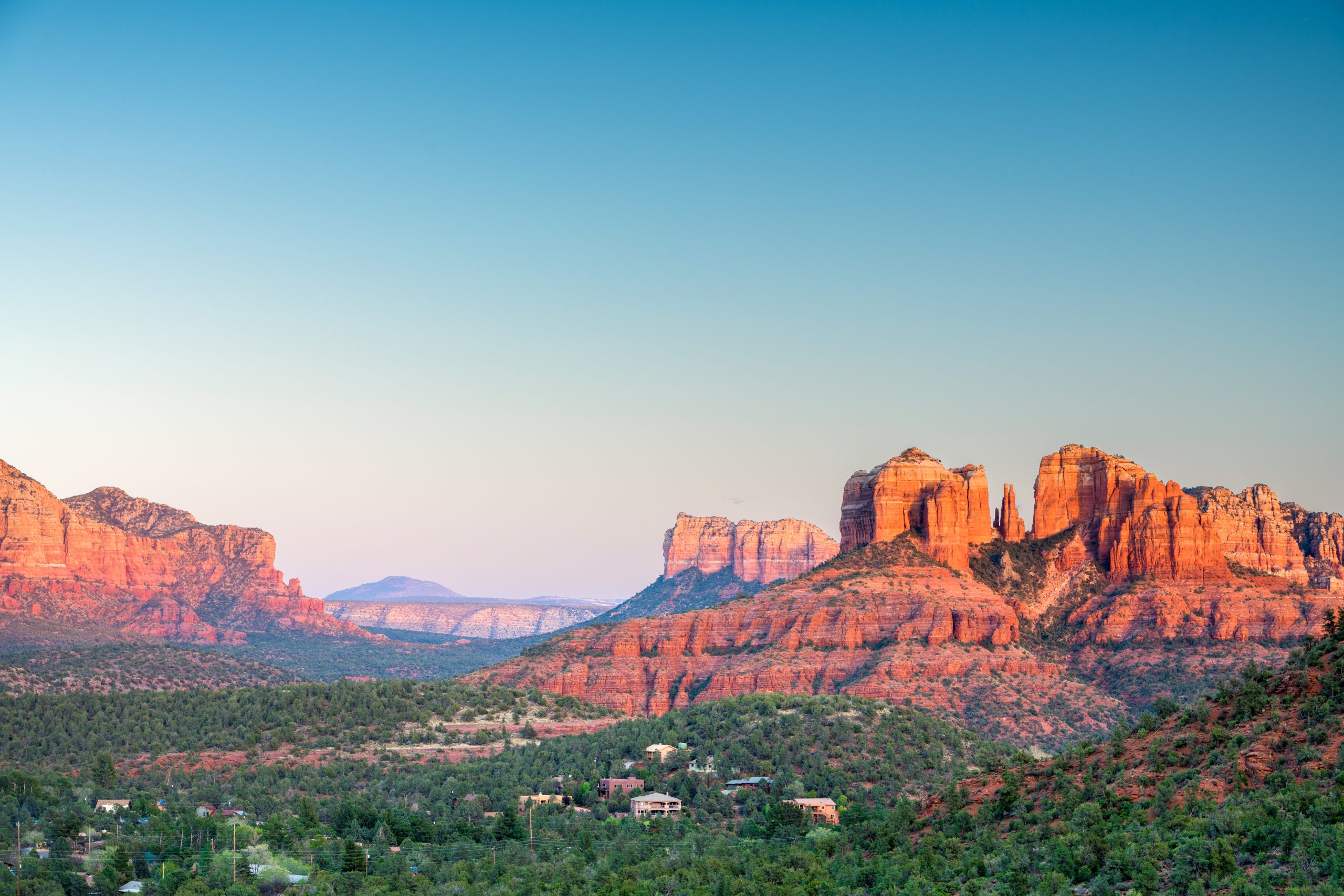 You don't have to go very far from Phoenix to find the breathtaking Sedona, AZ. This small town has weather that will amaze you, and some of the surreal hiking views come right out of a postcard. The City is full of red rock formations, sandstone buttes, and pine...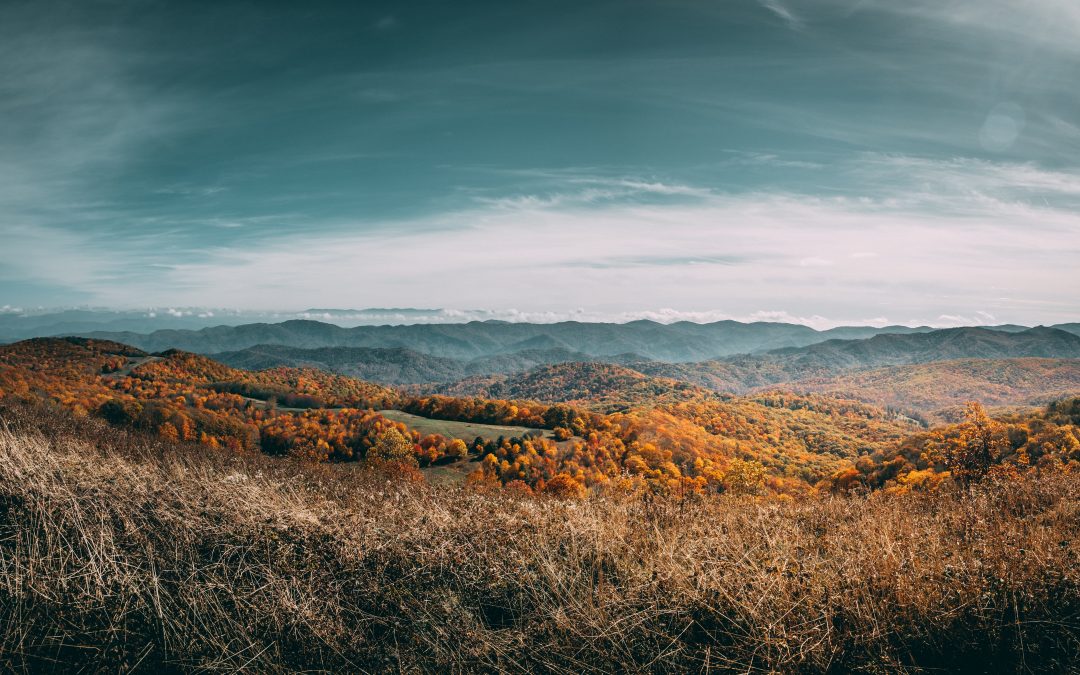 Long-distance backpacking is a journey that takes you through many different types of terrain and locations. While every trail has its own distinct personality, one thing they all have in common are the small towns along the way. These towns often go unnoticed by...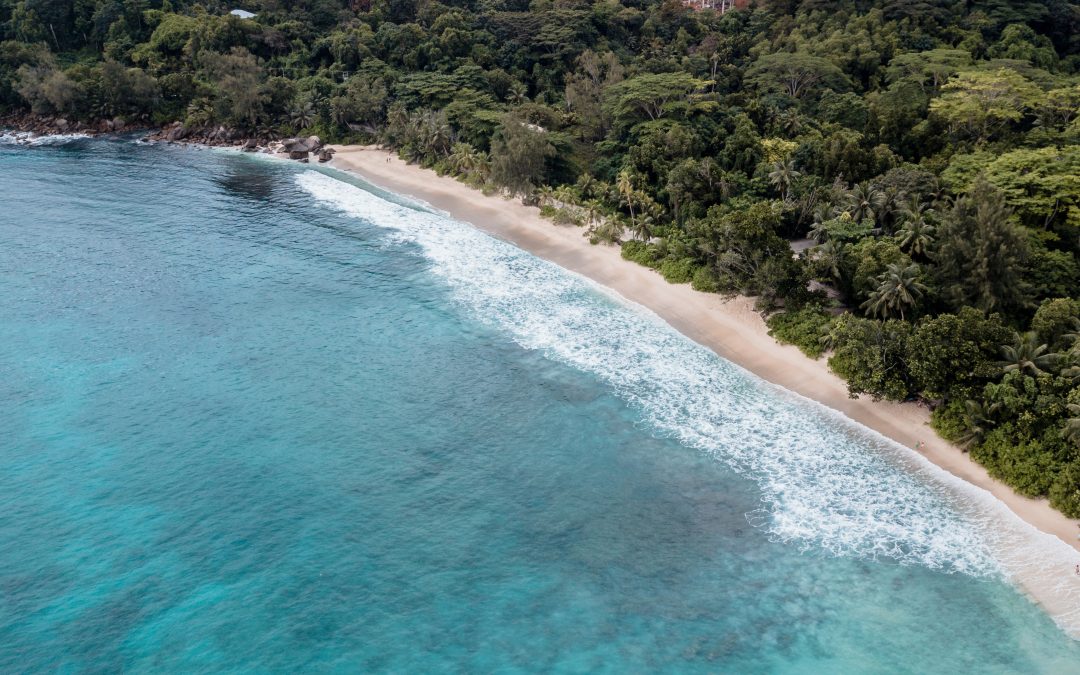 Winter may have a few redeeming qualities, such as ski season and the holiday festivities. But let's not forget the cold — that biting, numbing cold that penetrates to your very marrow. If you're looking to take a break from the frigid weather, we've got some good...
Traveling enables you to witness foreign sights, meet people from dissimilar backgrounds, and understand the world more. Although it comes with some downfalls such as waiting in long lines or being overwhelmed by crowds. If work is starting to feel more like your...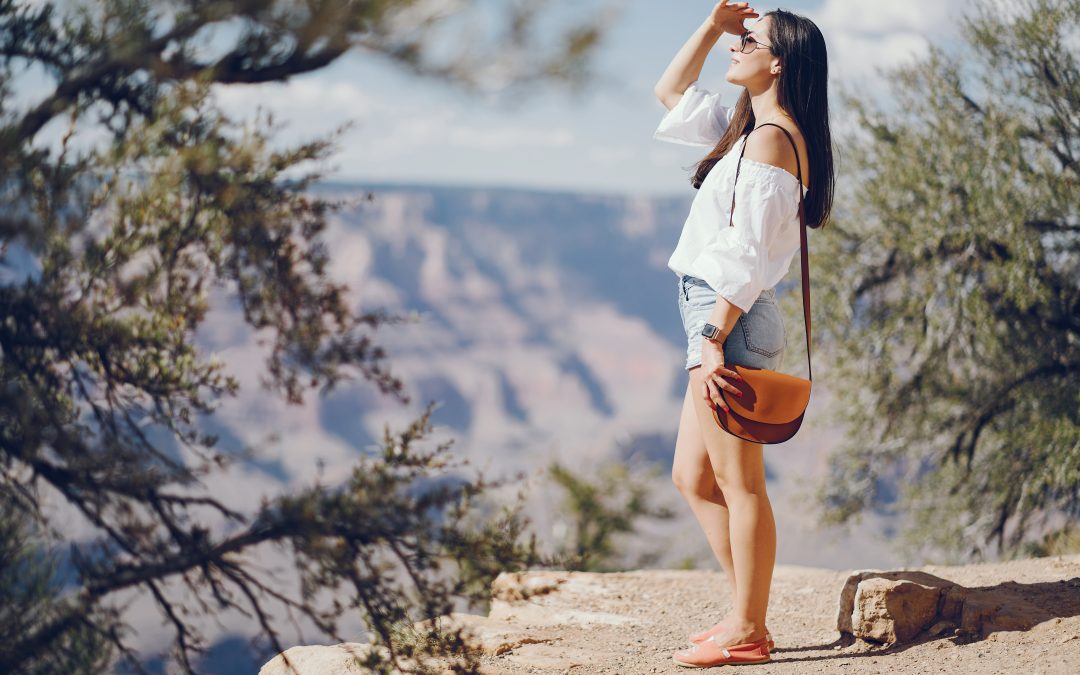 Whether you're already in the United States or you're visiting from another country, our borders are open and ready to be explored. We've compiled a list of a few bucket list destinations, from city explorations to winter escapes to outdoor explorations. Here are a...